Ideal opportunities for the unique experience of staying in our hotel for a better price!​
---

TEAM BUILDING!



A pleasant and relaxing atmosphere at the hotel Kanajt is an ideal place for team building, business meetings and receptions. The hotel disposes of a closed hall that can receive up to 50 people, equipped with a smart TV and Wi-fi. To complement the offer for your team, it is possible to organize various trips and activities on the island of Krk, of your choice. During your meetings, you can use the aperitif bar and it is possible to organize the catering service.

The hotel Kanajt offers:
A multifunctional hall for up to 50 people (Wi-fi, technical support, TV)
22 hotel rooms and 4 suites
Catering
Organizing trips and activities of your choice (depending on availability)
Lounge / terrace for relaxation
Fitness
Wellness (4 saunas, a jacuzzi)
Discount in the Marina Punat restaurants
Aperitif bar
Pool and Pool bar (during the summer months)
Rent-a-bike
Parking
Electric vehicle charging stations
---
BIKE SKILLS PARK ON THE MEDANE BEACH!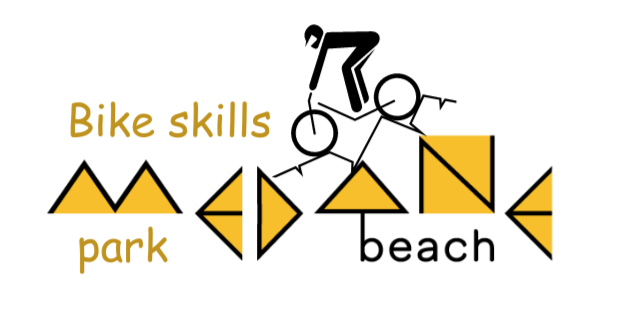 For all bicycle enthusiasts, we have a novelty in our offer, a bicycle park has been constructed on the Medane beach to test your skills, for the entertainment of adults and children alike!
Our bicycle park offers numerous exciting obstacles and challenges designed to test and develop your skills, including riding, balancing, jumping, turning, descending, braking and many other important skills related to mountain biking. From jumps and ramps to ascents and descends, and various technical parts and wooden elements, the park has something for everyone, no matter the level of your skill.
After you are done riding, you can relax on the beach and refresh in the crystal clear sea.
To renew your energy, you can taste some of the dishes in the nearby restaurant on the beach.
Children under 18 years of age can use the park in the presence of their parents.
Check out the video on the link:
https://www.youtube.com/watch?v=nyTFpccC46M&ab_channel=IvanZic
---
WEEKEND WITH MENS BEST FRIEND!
Don't leave your pets with relatives, friends, neighbors… bring your most faithful friend on a holiday in pet friendly hotel Kanajt on the island Krk!
We have prepared a special offer just for You:

Overnight stay including breakfast in double room with parkview/seeview
Use of fitness center
Use of outdoor pool
Use of outdoor dog-pool
10% discount on treatments in "Sunny pet salon"
Free Wi-fi
Free parking
*offer is valid from 19.05.-22.09.2023.

---
ADVENTURE WEEKEND ON THE ISLAND KRK!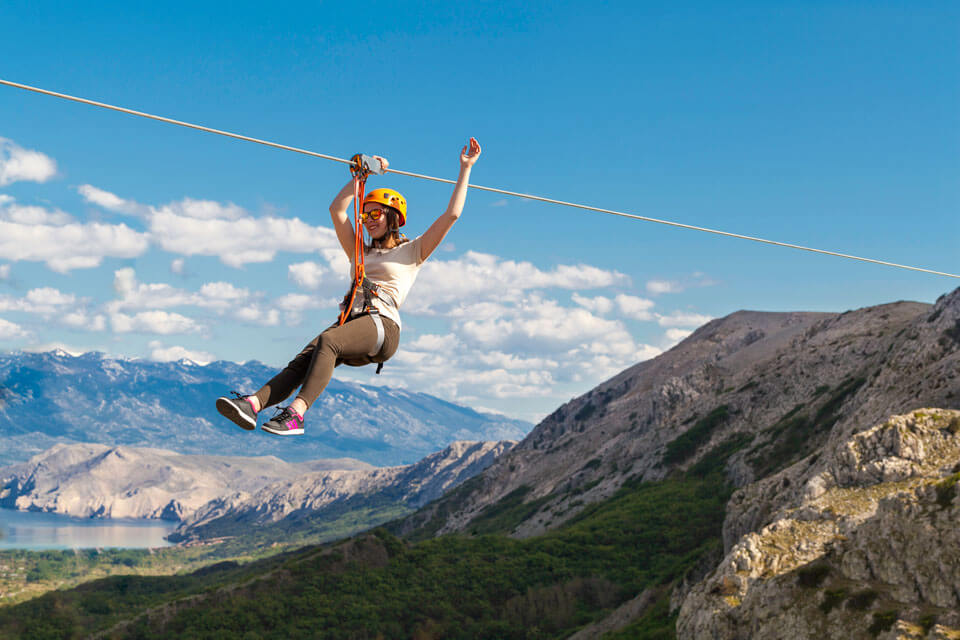 Adventure weekend on the island of Krk for You who are adventurous and enjoy an active holiday in this special offer::
Overnight stay in double room with park view or sea view
A varied rich breakfast of your choice
Free bike rental
10% off Zipline tickets
10% discount on Wakeboard Cable Krk tickets
Use of wellness and spa area
Use of outdoor pool
Use of fitness center
Free parking
Free Wi-fi
*this offer is available in the period from 07.07.-08.09.2023.
---
CAMINO KRK!
Bed and breakfast accommodation in 22 hotel rooms and 4 hotel suites
20% discount on the price of accommodation
Customized reservation cancellation conditions
A varied rich breakfast to choose from
Free pilgrim passport
Optional "lunch boxes"
Transportation to the next section of the route at a symbolic price - with prior notice
10% discount in the newly opened restaurant Marina
Use of wellness and sauna
Use of the outdoor pool
Use of the fitness center
Free parking
Free Wi-Fi
---
For all inquiries and information, contact us at info@kanajt.hr or tel 051 654 340
For all reservations made through Kanajt.hr, we guarantee the lowest price on the Internet. After selecting the room, take a look at our price list or read our "reservation conditions" to find out more.

Free cancellation, guaranteed best price. Make a reservation! Don't wait and save. Instant booking. Without hidden costs. Secure payment.

After receiving the request, the sales department will check the availability of the desired service and send the guest the offer in writing or offer an alternative. If the guest is satisfied with the offer, he must send us a final confirmation and pay the required deposit.
No discounts or promotions will be approved on additional payments and residence fees. The term action must be specified in the announcement or in the voucher. Discounts for early booking, discounts for guests of the "Marina Punat" as well as other special offers are mutually exclusive.

The hotel reserves the right to change the reservation in the event of extraordinary, unforeseeable, unavoidable or unrecoverable circumstances.
Every special offer must be checked for availability.
If you have questions or difficulties regarding the use of the online reservation system, please contact us at info@kanajt.hr